George Cline - Tamsey Winders
George and Tamsey were married in Madison Co., Ohio. Their first three children were born in Madison Co.; Thomas, John and Levi. George S., William and Tamsey Ann were born in Union Co. Ohio. The area where the farm they lived on was refered to as the "Cline Bottoms".
They moved to McLean Co., Illinois in about 1826 where Eliza Jane was born and George died in 1831.
Tamsey moved back to Ohio where Henry Harrison was born in 1832.
She moved again to McLean Co., Illinois where in 1836 she married James Johnson. James had four children: William, James, Levi and Mary. ages 9, 7, 4 and 1. Tamsey still had children 18, 15, 13, 11, 10 and 4 at home. Her son Thomas who was 22 died in McLean County.
They moved to Daviess County, Missouri before 1840 and she lived there until after 1870. James Johnson died sometime before 1860.
By 1880 she was living in Jackson County, Kansas with her son William. In 1885 she was in Mitchell County, Kansas with her son Henry. She died shortly after that probably in Kansas but her grave has not been found. Her sons John moved to Oregon and Levi to Washington. George, William and Tamsey lived in Jackson County and Henry in Mitchell County, Kansas. Eliza Jane stayed in Daviess Co., Missouri.

Henry Harrison Cline - Eunice Lucinda Brown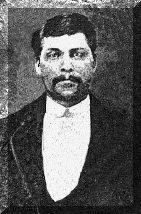 Henry and Eunice were married in Daviess Co., Missouri in 1850. They had 13 children all born in Missouri: Martha Ona, Winfield Scott, Ruth Ann, Elizabeth, William E., Joshua Alexander, Sarah J., George C., Noah H, Levi, Florence, John J. and Minnie.
They moved to Beloit, Mitchell County, Kansas before 1880. Henry died in 1900 and Eunice in 1916 in Beloit and they were buried in Elmwood Cemetery, Beloit, Kansas.

Joshua Alexander Cline - Ida Hellena Basse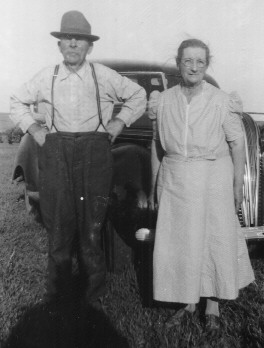 Joshua "Jot" was born 1860 in Daviess County, Missouri and came to Beloit, Kansas with his parents in about 1879. He married Ida in Mankato Kansas in 1888. Their first two children, Lawrence and Earl were born in Beloit, Kansas where Joshua was a farmer.
He made the run into the Cherokee Strip in 1893 settling on a claim near Tonkawa which he defended by pistol on the opening day. They lived in a sod house at first. After selling their land later, he helped build the first store in Tonkawa, Oklahoma. Their next three children were born in Tonkawa; Henry (who died at 7 months old), Hazel and Lewis.
In 1901 they moved to Greenwood County, Kansas. Their last two children were born in Eureka; Nina and Fern. Joshua had a farm on the outskirts of town and they lived in a large two story house in town.
In 1905 they moved to Alsuma, Oklahoma where they lived in a two room house with a lean-to on it.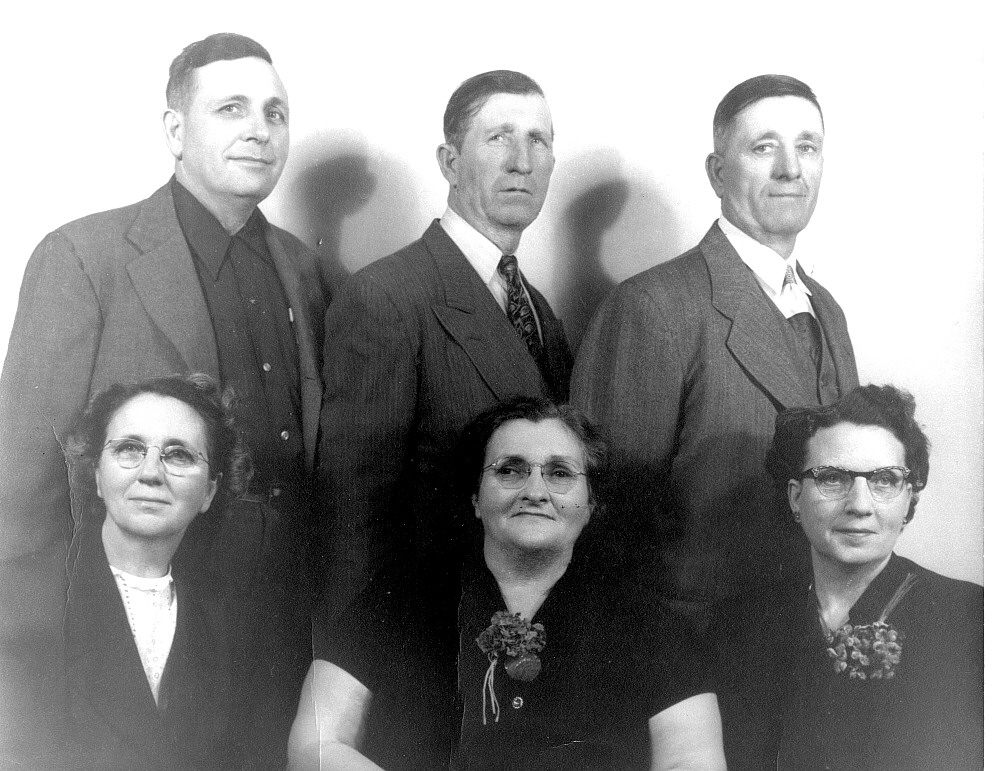 They moved in 1908 to 71st and Peoria in Tulsa, where he built a two-story, six room house. He was a farmer and stockman, a member of the American Hereford Assn. and the Pioneer Association of Tulsa County. He owned land from 61st to 71st from Peoria to the River, and more. He established Riverside Park and Swimming Pool and open air dance hall which he owned and was operated by his sons Lawrence, Earl and Lewis at various times. He also owned a farm in Inola.
After Ida died in 1942, Joshua lived by himself for a while and then went to live with his son Lawrence. Joshua died June 6. 1948 and they are both buried in Memorial Park, Tulsa, Oklahoma.